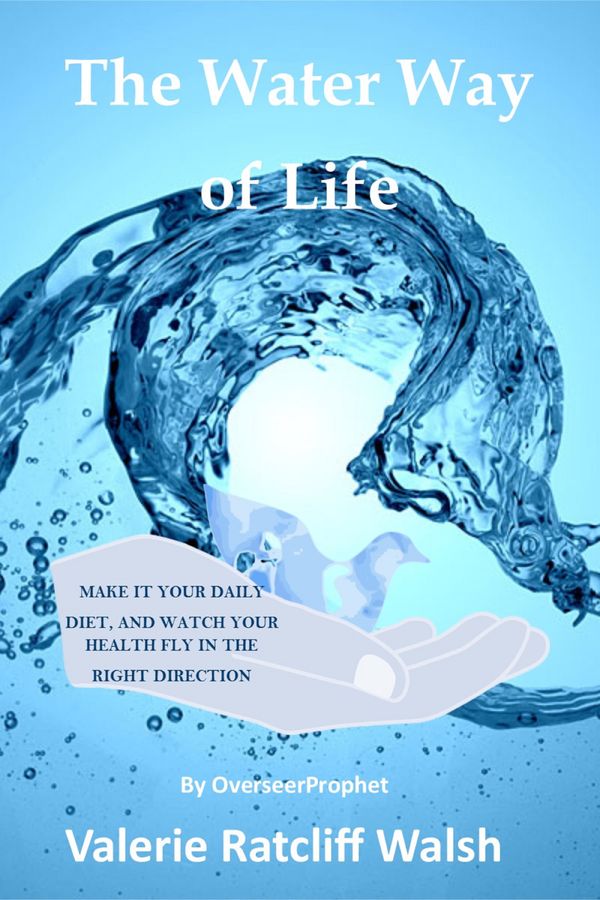 THE WATER WAY OF LIFE
THE WATER WAY OF LIFE
A BOOK ON THE BENEFITS OF WATER AND A NEW BREAKTHROUGH  DISCOVERY WATER CAMPAIGN.
My Book on Amazon
The Water way of Life Book by Valerie Ratcliff Walsh has 5 Breakthrough water campaigns.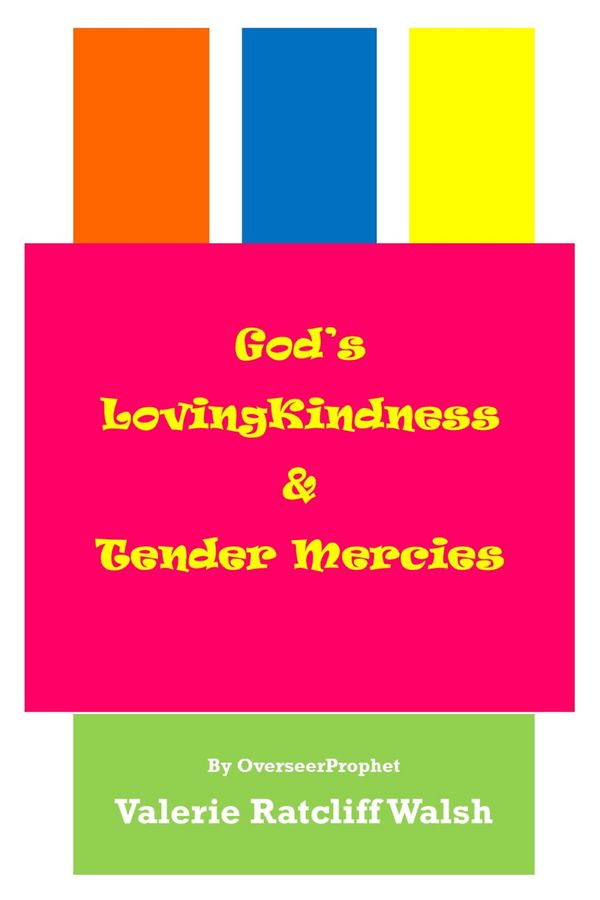 God's LovingKindness & Tender Mercies
REQUEST YOUR FREE PDF COPY OF THE BOOK OF SCRIPTURES ON GOD'S LOVINGKINDNESS & TENDER MERCIES BY VALERIE RATCLIFF WALSH. You can donate any amount, even a penny. You will still receive the free pdf copy of the free book to your email address. GOD BLESS YOU.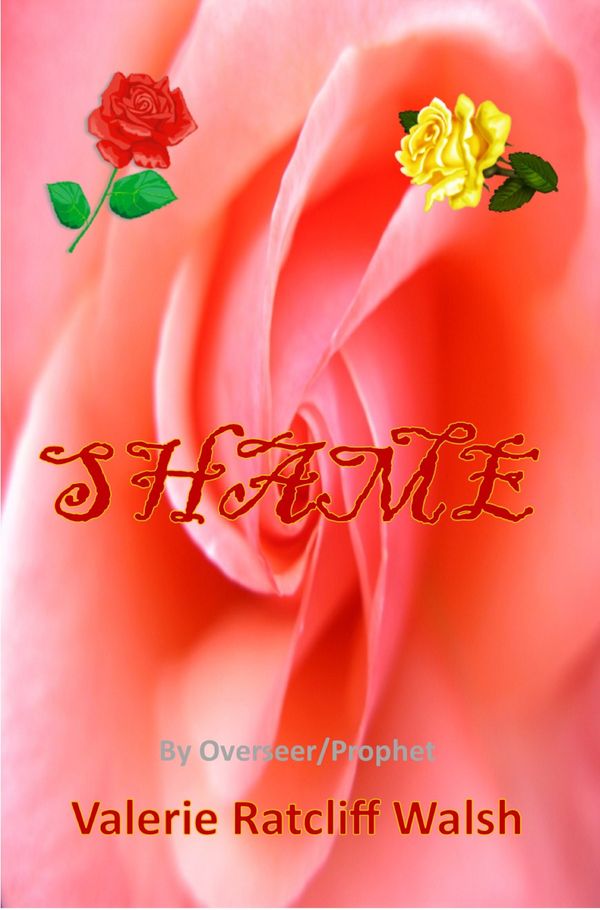 SHAME
A Book on the Forces of Shame and GOD who takes them ALL AWAY!
SHAME BOOK ON AMAZON
A BOOK ON THE FORCES OF SHAME, AND GOD WHO TAKES THEM ALL AWAY.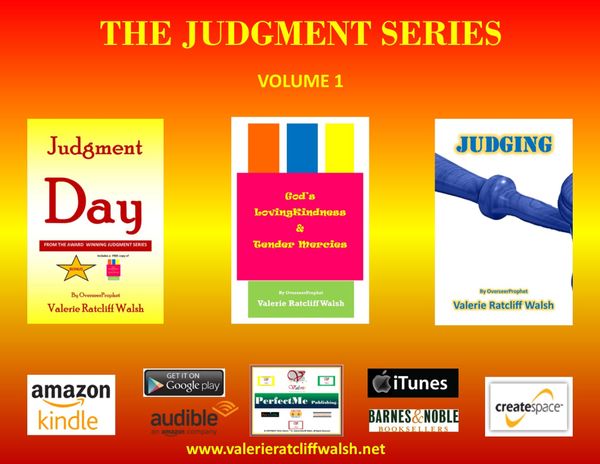 THE JUDGMENT SERIES - VOLUME 1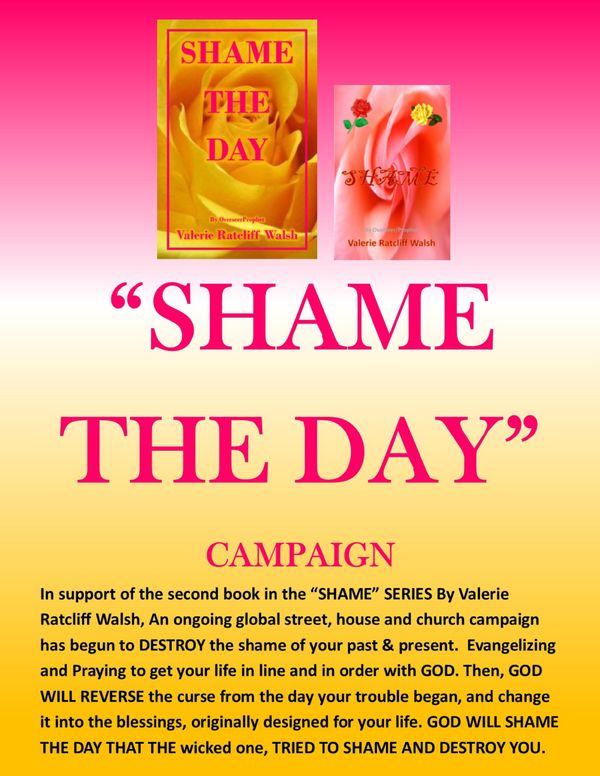 THE SHAME SERIES
YOU CAN SHAME THE DAY BY READING THESE TWO BOOKS FROM THE SERIES AND BEING BLESSED TO HAVE GOD REMOVE ALL OF YOUR SHAME. BOOKS ON THE FORCES OF SHAME AND GOD WHO TAKES THEM ALL AWAY. TESTIMONIALS OF DEFEATING SHAME AND POETRY TO SOOTHE THE PAIN.